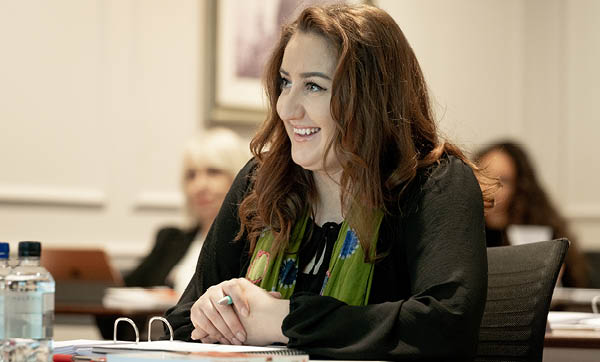 A Spotlight on our
Featured Graduates
Some of our hypnotherapy graduates share with you the journey they have taken to become a hypnotherapist. They also give some insight into what they are doing now having started out in practice.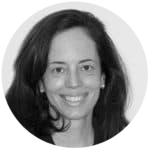 Karena Westergaard BA, PDCH, BSCH (Assoc)
Originally from New Zealand, I received a Bachelor degree in Psychology & Social Sciences from The University of Sydney and subsequently pursued a career in finance and human resources. During my thirties, my life was literally turned around when I consulted a Clinical Hypnotherapist to help deal with stress. The empowering experience rekindled my interest in the power of the mind and in particular I became fascinated in how hypnotherapy, when practiced at an accomplished level, can facilitate rapid results and lasting changes.
As the Hypnotherapist who helped me was a graduate of the LCCH International, this was obvious place for me to study, booking on to and successfully completing the Practitioner Diploma in Clinical Hypnotherapy. I enjoyed both the practical aspects and the academic vigour of the course; the course progression is very natural and I felt accomplished and confident upon completion. I found it was beneficial having so many different lecturers and tutors, from a variety of academic backgrounds and careers, each with their different styles of practice and I find myself incorporating different aspects of what I learnt from each of them, in my own practice.
I am thrilled to be putting it all in practice in my busy town centre clinic in Horsham, West Sussex where I see a variety of patients from all walks of life with the vast majority of my patients seeking help for stress and anxiety related issues.
My website is www.horshamhypnosis.co.uk and clinic reception can be contacted on (01403) 275 000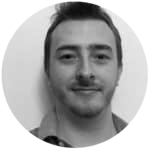 After being with family and friends who have experienced psychological difficulties, I decided to pursue a career as a clinical hypnotherapist. The training I received at LCCH International was comprehensive and thoroughly enjoyable. After the course, I found that I was able to help a significant number of individuals due to the wide range of problems I was trained to treat. The techniques I learned at LCCH International are also greatly beneficial for selfhelp and personal development.
Currently, I am working privately as a clinical hypnotherapist and life coach. I have worked with a variety of individuals experiencing a range of problems including chronic stress, weight control, low self-esteem, social anxiety and depression. I am also greatly interested in the mind-body connection and positive psychology. I will continue to develop my knowledge and skills as a therapist by participating in more courses and workshops with LCCH International.
My contact details are:
Email: [email protected]
Telephone: 07521 244 632
Website: www.sotransformed.com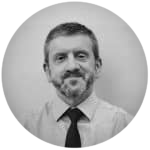 I studied Hypnotherapy for two years with LCCH International, delivered by the Harvest Clinic. I chose the practitioner course because of the combination of academic content and practical application, and I was not disappointed. The material and training given were of such a high standard that I was successfully working with clients, even as I progressed through the course.
Since completing the course, I can confirm that the training I received through LCCH International has given me the ability and confidence to help a steady stream of clients presenting with a range of fascinating and interesting challenges. I have found that my knowledge and experience in NLP complements clinical hypnotherapy. I have also expanded my esoteric horizons through Reiki training and I have continued my CPD with the LCCH International "Transforming Your Relationships" Masterclass and plan to take classes on Depression and Trauma in the future. My background has been engineering, but my future is definitely in Clinical Hypnotherapy!
I can be contacted at:
[email protected]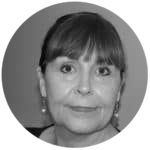 I began my working life as a nurse in Scotland. I then worked in several other countries before retraining as a complementary therapist. I have my own practice as well as working for a mental health charity. Committed to CPD, my latest endeavour has been to train as a hypnotherapist through LCCH International. I found the training stimulating and challenging, and particularly beneficial in personal development. It was very well taught and I felt supported and encouraged throughout the course. It was also terrific fun!
Since finishing the Practitioner Diploma in Clinical Hypnotherapy in January, I have been using my relaxation and stress control skills with my mental health clients, and the results and feedback have been very positive. I am looking forward to expanding my knowledge, experience and client base.
I can be contacted at:
[email protected] and 07770 238 132.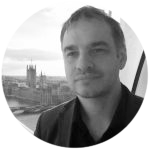 After completing a case study on the modern addiction of electronic cigarettes and vaping I attained my Practitioner Diploma in Clinical Hypnotherapy with LCCH International. I am currently successfully building my practice through word-of-mouth and have assisted patients with a variety of conditions including smoking cessation, tinnitus, insomnia, work stress, unfocused anxiety and weight management. I have also been making great use of self hypnosis managing my own arthritis pain.
I am taking my hypnotherapy skills to a new level by starting the Treatment of Trauma course as I am very drawn to this field. In the current environment there are more and more people seeking help, whether in the aftermath of for example a terrorist attack or a tragedy like the Grenfell Tower fire; or a more personal incident, which can be no less distressing. I feel we as a profession have much to offer through this method of healing and look forward to completing the Advanced Certificate in Trauma Hypnotherapy with the EMDR and Ego State Therapy course in May.
I look forward to welcoming new patients to my practice in Wimbledon or in the therapy rooms at the LCCH International offices in Bloomsbury
I can be contacted via email or on my mobile 07714104872
My website is www.chriscatchpoletherapy.com. Please feel free to visit and get in touch via the 'Contact Me' section.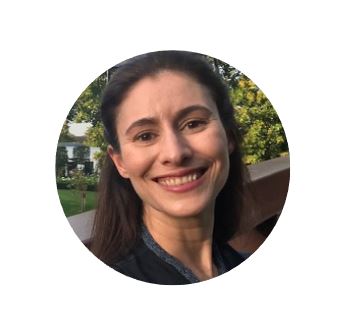 Training with LCCHi for my Practitioner Diploma in Clinical Hypnotherapy was one of those pivotal
moments: everything just fell into place and I knew this was exactly what I needed to do with my
life. I loved that the course was in person – invaluable for this kind of training, I believe – and I felt
supported every step of the way by the excellent tutors. Their different backgrounds and styles, as
well as the in depth course work created a thorough framework, allowing me to feel confident to
explore and develop my own sense of the of kind Hypnotherapist I wished to become. My therapy
business is growing with a specialist interest in trauma and cancer support. I have returned to LCCHi
to continue my journey on their Advanced Practitioner Diploma and have found these courses to
also be of LCCHi's high standard, engaging and extremely helpful for my clients.
Interested in studying clinical hypnotherapy with LCCH International? Learn more about our courses.