WHY STUDY AT LCCH INTERNATIONAL
An unmatched hypnotherapy
education
At LCCH International, we are committed to delivering well-rounded, practical hypnotherapy training. Beyond quality teaching, we offer career support, exclusive Alumni community resources and professional development opportunities. With LCCH International you can confidently and effectively practise hypnotherapy, and build a fulfilling career helping others.
We have three convenient locations in London, York and Birmingham. For more information about the Practitioner Diploma in Clinical Hypnotherapy, download the course prospectus here.
A personalised student experience, with ongoing support.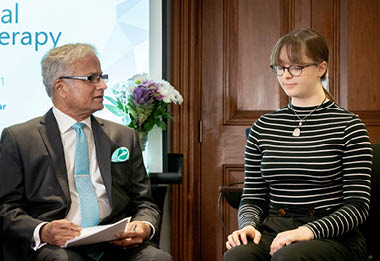 Ready to experience a day in the life of a hypnotherapy student? With our taster session, you can meet your lecturers, try a class and learn more about our college.