LCCH International Courses
With accessible support and career development opportunities, our courses will help you to launch or expand your hypnotherapy career.
LCCH International Courses
With accessible support and career development opportunities, our courses will help you to launch or expand your hypnotherapy career.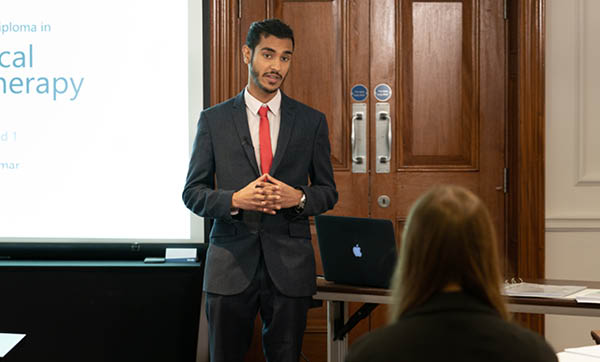 Study with UK's Leading Experts in Hypnotherapy Training
Whether you want to launch a fulfilling career or learn more about a specialist topic, LCCH International have a course for you. We are committed to maintaining the highest standards of ethics and integrity in everything we do. Defined by professionalism, practical classes, and quality teaching, our courses provide students with an engaging and rewarding study experience.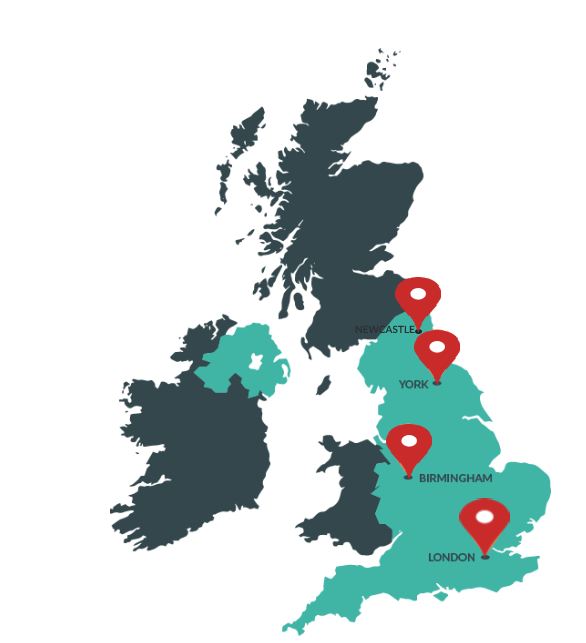 LCCH International has multiple training centres, located in London, Birmingham and York. All three centres are close to public transport and are walking distance to vibrant shopping and dining precincts. Please note that course dates may vary across locations.
Gain a recognised hypnotherapy qualification.
This course will take you from beginner to practitioner with a unique combination of self-paced learning and practical training. After completing the course, you will have the knowledge and skills to provide effective, safe and ethical hypnotherapy services.
Advanced Practitioner Diploma
Advanced training for qualified hypnotherapists.
Are you a qualified hypnotherapist ready to grow your career? This additional qualification improves your skills and professional reputation, helping you to become a more accomplished, effective and efficient practitioner.
Specialised hypnosis training for medical professionals.
Are you a medical doctor, dentist or allied health practitioner wanting to improve client outcomes and incorporate complementary healthcare into your practice? Apply to study our Medical Diploma in Clinical Hypnotherapy and gain a qualification that stands out from the crowd.
Apply today to study with the UK's leading experts in hypnotherapy training.
I attained my Practitioner Diploma in Clinical Hypnotherapy with LCCH International. I am currently successfully building my practice through word-of-mouth and have assisted patients with a variety of conditions including smoking cessation, tinnitus, insomnia, work stress, unfocused anxiety and weight management.
Chris Catchpole
PDCH
It was beneficial having so many different lecturers and tutors, from a variety of academic backgrounds and careers, each with their different styles of practice and I find myself incorporating different aspects of what I learnt from each of them, in my own practice.
Karena Westergaard
BA, PDCH, BSCH (ASSOC)
The training I received through LCCH International has given me the ability and confidence to help a steady stream of clients presenting with a range of fascinating and interesting challenges. I have found that my knowledge and experience in NLP complements clinical hypnotherapy.
Jim Canning
PDCH
My latest endeavour has been to train as a hypnotherapist through LCCH International. I found the training stimulating and challenging, and particularly beneficial in personal development. It was very well taught and I felt supported and encouraged throughout the course. It was also terrific fun!
Fiona Biggar
PDCH
After the course, I found that I was able to help a significant number of individuals due to the wide range of problems I was trained to treat. The techniques I learned at LCCH International are also greatly beneficial for self-help and personal development.
Scott Oxlade
PDCH
I was impressed with the ethical element of this year-long course with weekends of practical training. I felt that it was able to give me the depth of knowledge, I would need to practice hypnotherapy safely and effectively.
Watch the video testimonial here
.
Tracey Hugill
Registered Dietician