Eye Movement Desensitization and Reprocessing (EMDR) 2780 - London
| Weekend | Dates |
| --- | --- |
| 1 | 24th and 25th September 2022 |
| 2 | 22nd and 23rd October 2022 |
| 3 | 26th and 27th November 2022 |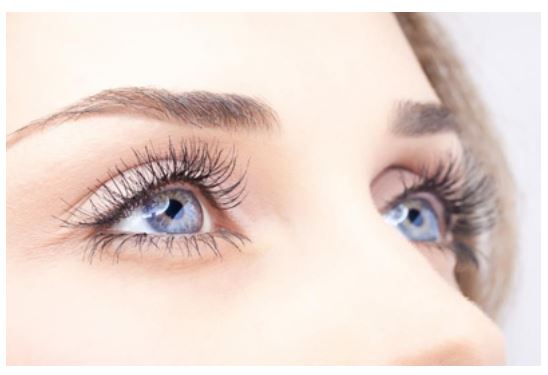 The course is open to qualified therapists who have an understanding of hypnotherapy, psychopathology of conditions, and who are already in practice
AS A RESULT OF POPULAR DEMAND, we have brought back a popular course.
EMDR (Eye Movement Desensitization and Reprocessing) is a powerful technique used to treat a variety of conditions including phobias, anxiety-related issues, and traumatic memories. As a result, your client will be able to achieve rapid resolution of their problem as a harmful 'time frozen' material is processed in a safe, effective, rapid manner.
The course will include EMDR protocols for:
Basic approaches

Phobias – both simple and process

Panic attacks and panic disorder 

Weight control

Eating disorders

Trauma

Bereavement 

Pain

Smoking
The course will take place over three weekends (one weekend a month).
Weekend 1:  – 24th September &  25th September 2022
Weekend 2:  – 22nd October &  23th October 2022
Weekend 3: – 26th November & 27th November 2022
Deposit payable on booking: £295
Remainder payable on weekend one £300
It is a three-month intensive program consisting of one weekend per month, which provides you with a thorough understanding of these powerful therapies.
The venue will be in Central London, close to the tube station Charing Cross.
A certificate of achievement will be issued at the end of the course (100% attendance is required for the certificate to be issued.)
This course represents 33 hours of verifiable  CPD (Continuing Professional Development) 
For further details: 
Call us now on 020 3603 8535
or email us on:
About Venka De Rooij
Venka de Rooij is EMDR Europe level 1-4 qualified (level 4 is the maximum level) She trained with Dr Derek Farrell MBE at the University of Worcester, currently she is working her way through an EMDR MsC. As well as this, Venka has completed advanced EMDR case conceptualisation training in the States to optimise treatment plans. She continues to learn with internationally recognised specialists like Dr Andrew Leeds.
Venka has used EMDR with considerable success over the years including complex trauma, PTSD and single-event trauma. Her specific interests are neurobiology and complex trauma.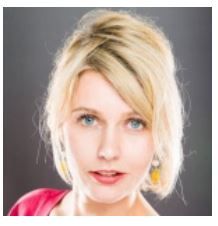 Course dates
24th and 25th September 2022
Deposit
£295 and balance on the first weekend